Best Foreclosure Options For Residents In Hawaii
Suppose you have received a warning letter or email from your bank threatening a possible foreclosure. It would be best if you communicated with us immediately. We offer the best foreclosure options for residents in Hawaii. If you want to stay in your home, the best solution is to address the issue as soon as possible. We can help you develop an agreeable plan with your lender that will help retain your home's ownership.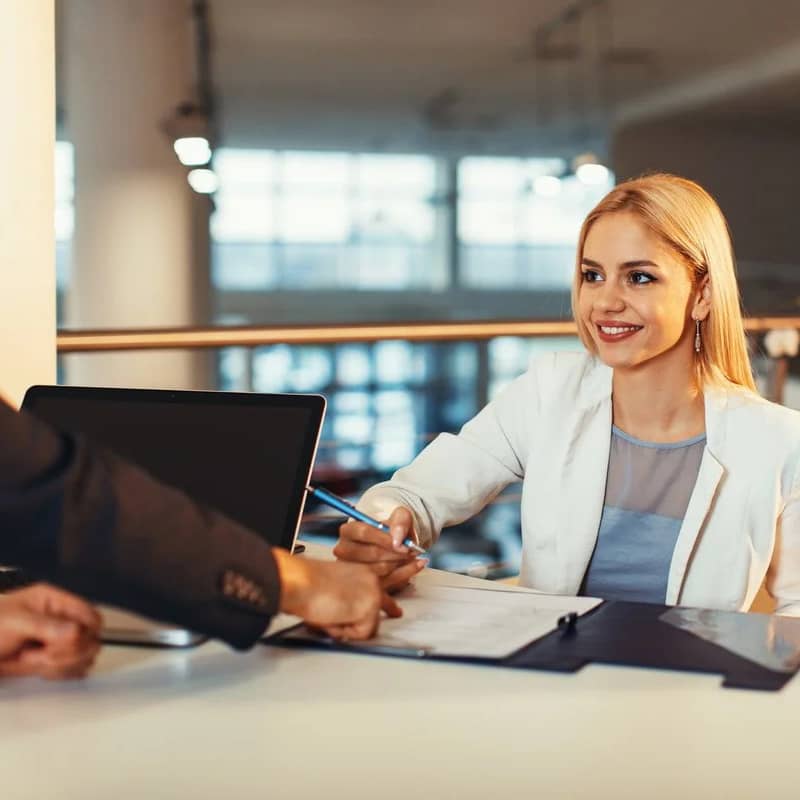 Stay In Your Home
Our tactic is to file for Chapter 13, which declares bankruptcy, to help restructure your finances. During bankruptcy filing, the court permits you to stay in your home while a financial solution is sorted out. We help execute a renovation plan that helps to maximize the sale price of your home. The main goal is to sell your property quickly while maximizing profits.