ABOUT HAWAII FORECLOSURES
The main focus of this site is to help Hawaiians, Kamaainas, and Hawaii locals to avoid a Realestate Foreclosure or stop an active Foreclosure before it's too late. A typical Hawaii foreclosure takes 2-3 months. Once a foreclosure becomes final, a homeowner will lose everything. They not only lose their home but also any equity they have built up through the years.
Our mission is to provide homeowners with options and alternatives to help them get OUT of foreclosure or avoid foreclosure in the first place. The executive team at HawaiiForeclosures.org are NOT JUST attorneys or real estate agents simply trying to sell your home. Our goal is to create a blueprint to save your home and find a solution to save your home or equity. We are chess players in the world of Real-estate Foreclosures.
Meet our Hawaiian Team
Team Kokua members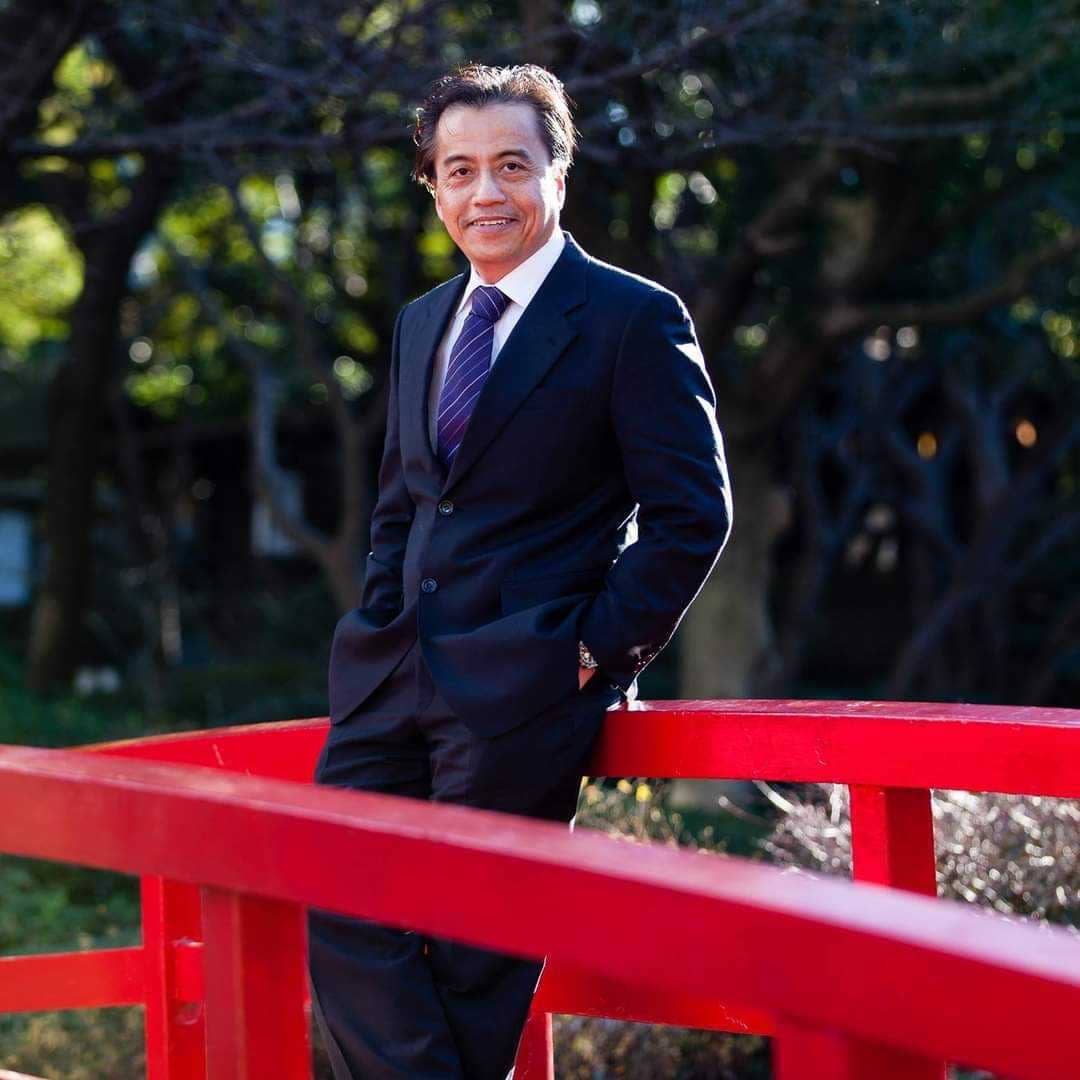 Herman Bongco
Manager
Herman is a Graduate of the University of Hawaii at Manoa in Architecture and Realestate investor for over 20 years. He is a creative thinker and problem solver. Herman developed a strong skillset in CAD computer systems and IT Security for the US Department of Defense. He provides customers with a different perspective and can develop solutions for complex problems.
Joel Bongco
Co- founder
Joel Bongco is a Co-founder of HawaiiForclosures.org and has decades of experience in Business solutions, IT, Real Estate and more. Joel is Vice President and Chief Technology Officer at eWorld Enterprise Solutions. Past projects include implementing a student information system, Infinite Campus, for the Hawaii Department of Education and managing the department's Race to the Top initiatives. More recent projects include implementing Hawaii's Safe Travels call center and the Department of Labor call center. Joels is a great listener and problem solver.
James Walker
Manager
James Walker is a Savvy Project Manager and has been in the Real estate industry for more than 7 years. James previously worked as a paralegal in a Law office and understands the foreclosure process very well. Like many of our Kokua team members, each member has a unique set of skills that contribute to the team as a whole.
WE WALK WITH YOU THROUGH THE ENTIRE PROCESS
The core team at Hawaii Foreclosures are Hawaii residents and Kamaainas themselves. We all grew up in the islands of Hawaii and when to local high schools. Many of us even graduated from the University of Hawaii. We understand the importance of your home and investment. Don't throw it all away on making a wrong decision or simply NOT doing anything at all. At the end of the day, Hawaiian Kamaainas is one big "ohana" helping each other out. Island living and values are very different from the Mainland. Call us today at 1-808-86 KOKUA for a no-obligation free consultation.